Buisness
-37
Days
-1
Hours
-7
Minutes
-59
Seconds
Individual
-6
Days
-1
Hours
-7
Minutes
-59
Seconds
TAX UPDATES
(TCJA)Tax Cuts & Jobs Act (12/22/2017) Tax year 2018 *New & expired provisions*
Standard Deduction increase- 2018-2025
Child Tax Credit increase- 2018- 2025 ($2000CTC/$1600 refundable/$500 credit for dependents)
Residential energy efficient property credit- expired 2017
Personal exemption suspension-2018-2025
Qualified business income 20% deduction- 2018-2025
Miscellaneous itemized deduction- 2017-expired
Energy efficient commercial building property deduction – 2017-expired
Mortgage Insurance Premium deduction- 2017-expired
*Tax Rate Reduction*2018-2025-The new individual tax rates are 10%/12%/22%/24%/32%/35%/37%.
Estates and Trusts tax rate 10%/24%/35%/37%
More Information for individuals & families click here.
IRS Witholding Calculator
The Calculator helps you identify your tax withholding to make sure you have the right amount of tax withheld from your paycheck at work.
USE IT HERE
Where's my refund?
You can use Where's My Refund? to start checking on the status of your return within 24 hours after we have received your e-filed return
FIND OUT
Client Engagement Letter
I am pleased to be able to serve you in preparing your federal and requested state income tax returns.
DOWNLOAD HERE
CONTACT ME
with any questions you may have.
CALL ME:
205-502-7677
ADDRESS:
3100 Lorna Rd
Birmingham, AL 35216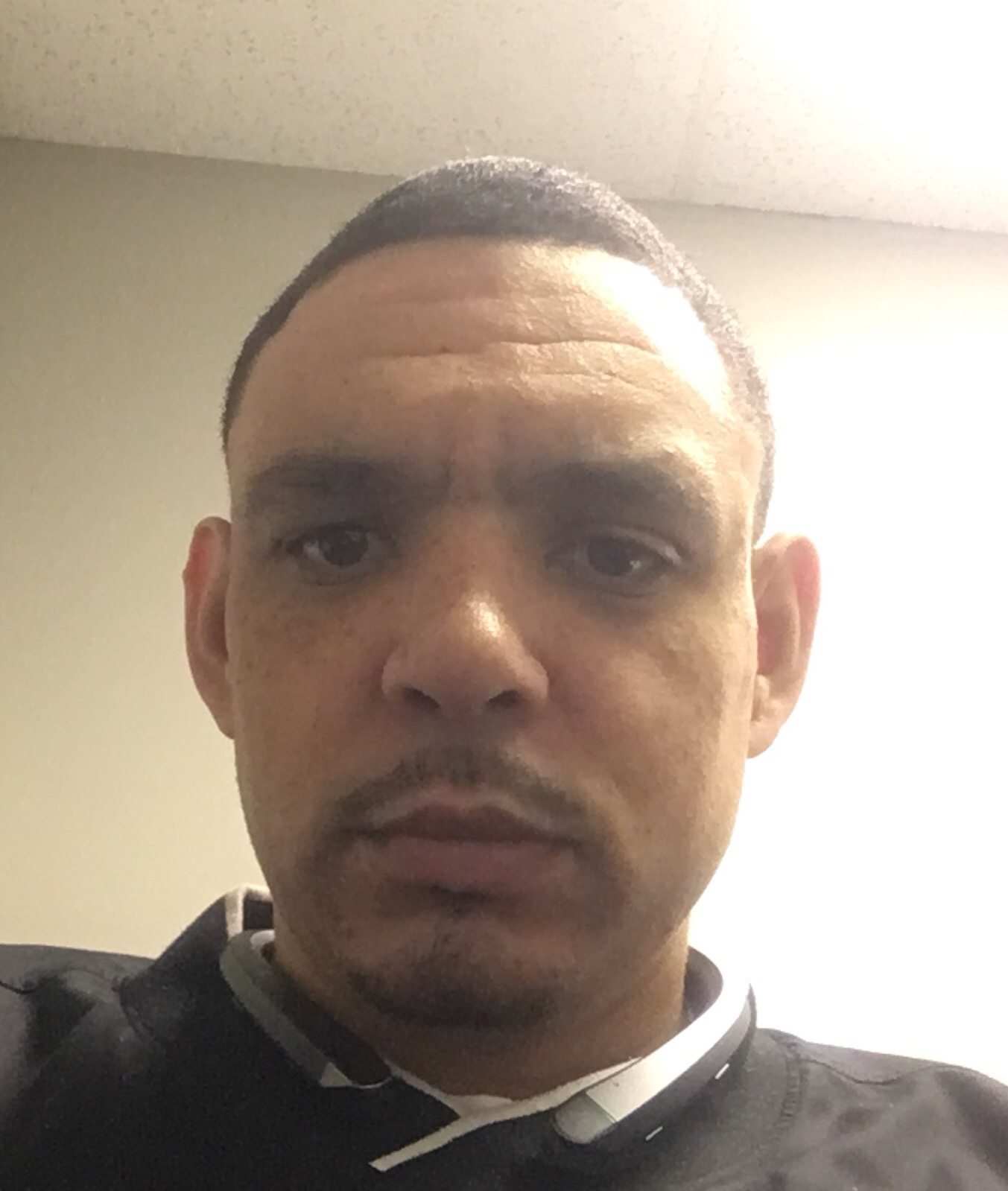 About Me
A local tax professional that graduated from Thompson High School (Class 2006) Preparing tax returns for small business and individuals for the sum of 11 yrs. You may know me from working with Ron Brown & Associates or cooking at Full moon BBQ. I'm passionate about assisting individuals and small businesses with there income tax and structuring there entities. Thank God for another day. Thank you for your loyalty – John Brown