Individual
46
Days
12
Hours
21
Minutes
42
Seconds
TAX UPDATES
Standard Deduction increase- 2018-2025
Child Tax Credit – 2018- 2025
Personal exemption suspension-2018-2025
Qualified business income 20% deduction- 2018-2025
Miscellaneous itemized deduction- 2017-expired
More Information for individuals & families click here.
The IRS is focusing on the sales of cryptocurrencies.
Virtual Currency- a digital representation of value that functions as a medium of exchange, a unit of account, and a store of value other than representation of the U.S. dollar or a foreign currency.
Cryptocurrency- a type of virtual currency that utilizes cryptography to secure transactions that are digitally recorded on a distributed ledger, such as blockchain. Units of cryptocurrency are generally referred to as coins or tokens.
For more information on virtual currency regulations https://www.irs.gov/pub/irs-drop/rr-19-24.pdf
CONTACT ME
with any questions you may have.
CALL ME:
205-502-7677
ADDRESS:
3100 Lorna Rd
Birmingham, AL 35216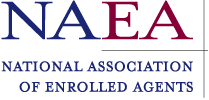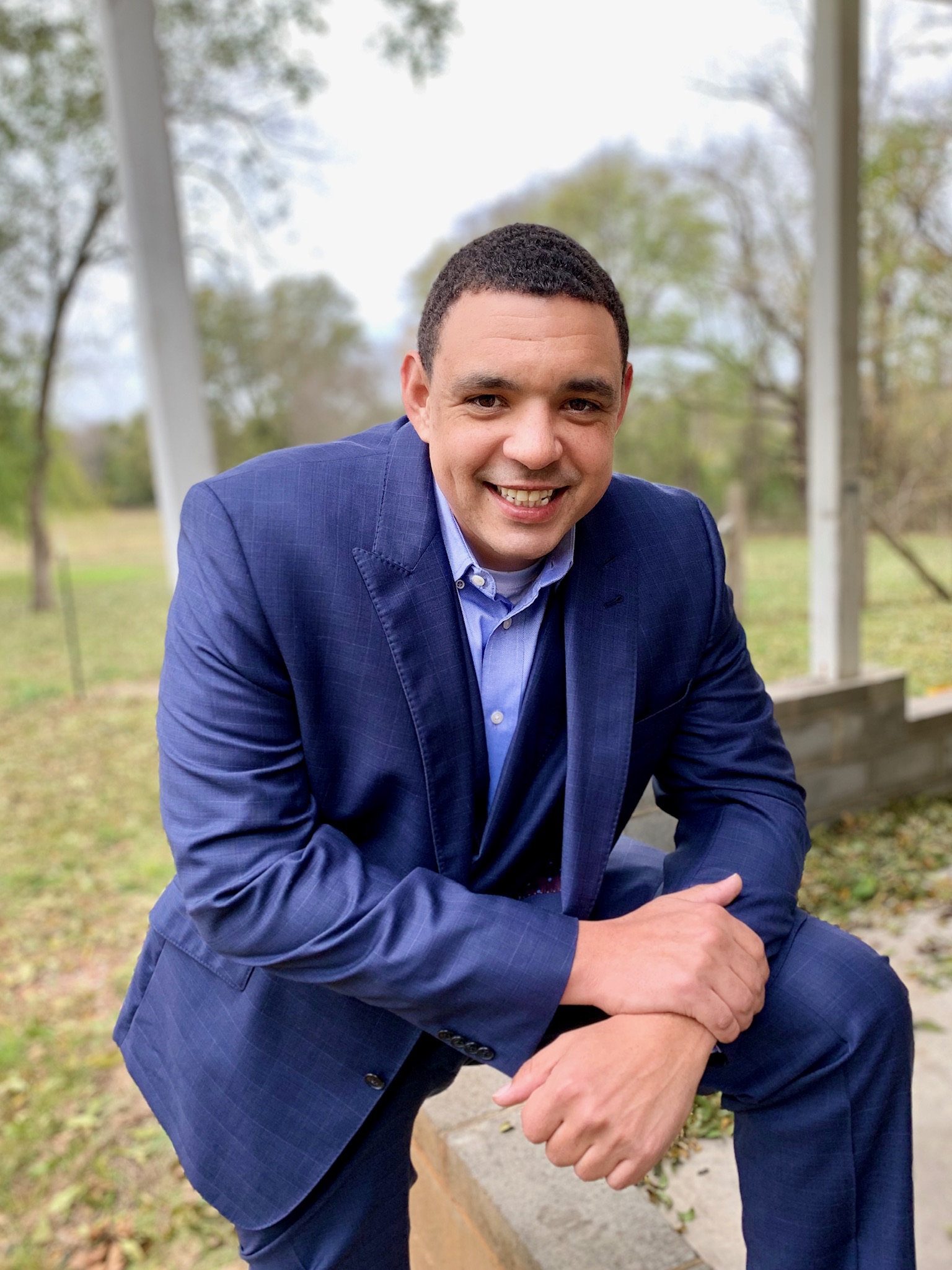 About Me
A local tax professional that graduated from Thompson High School (Class 2006) Preparing tax returns for small business and individuals for the sum of 11 yrs. You may know me from working with Ron Brown & Associates or cooking at Full moon BBQ. I'm passionate about assisting individuals and small businesses with there income tax and structuring there entities. Thank God for another day. Thank you for your loyalty!
-John Brown, E.A.