Business
-216
Days
-18
Hours
-20
Minutes
-33
Seconds
Individual
-153
Days
-18
Hours
-20
Minutes
-33
Seconds
TAX UPDATES
For weekly tax tips like our Facebook page @ JMB Tax & Accounting
If you received a loan or grant for your business due to covid-19, exclude the loan amount in your 2020 gross receipts.
Child Tax Credit – 2018- 2025
Personal exemption suspension-2018-2025
Qualified business income 20% deduction- 2018-2025
Miscellaneous itemized deduction- 2017-expired
More Information for individuals & families click here.
The IRS is focusing on the sale of cryptocurrencies.
Virtual Currency- a digital representation of value that functions as a medium of exchange, a unit of account, and a store of value other than representation of the U.S. dollar or a foreign currency.
Cryptocurrency- a type of virtual currency that utilizes cryptography to secure transactions that are digitally recorded on a distributed ledger, such as blockchain. Units of cryptocurrency are generally referred to as coins or tokens.
For more information on virtual currency regulations click here.
Standard Deduction increase- 2018-2025
CONTACT ME
with any questions you may have.
CALL ME:
205-502-7677
ADDRESS:
3100 Lorna Rd
Birmingham, AL 35216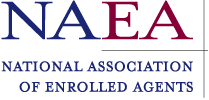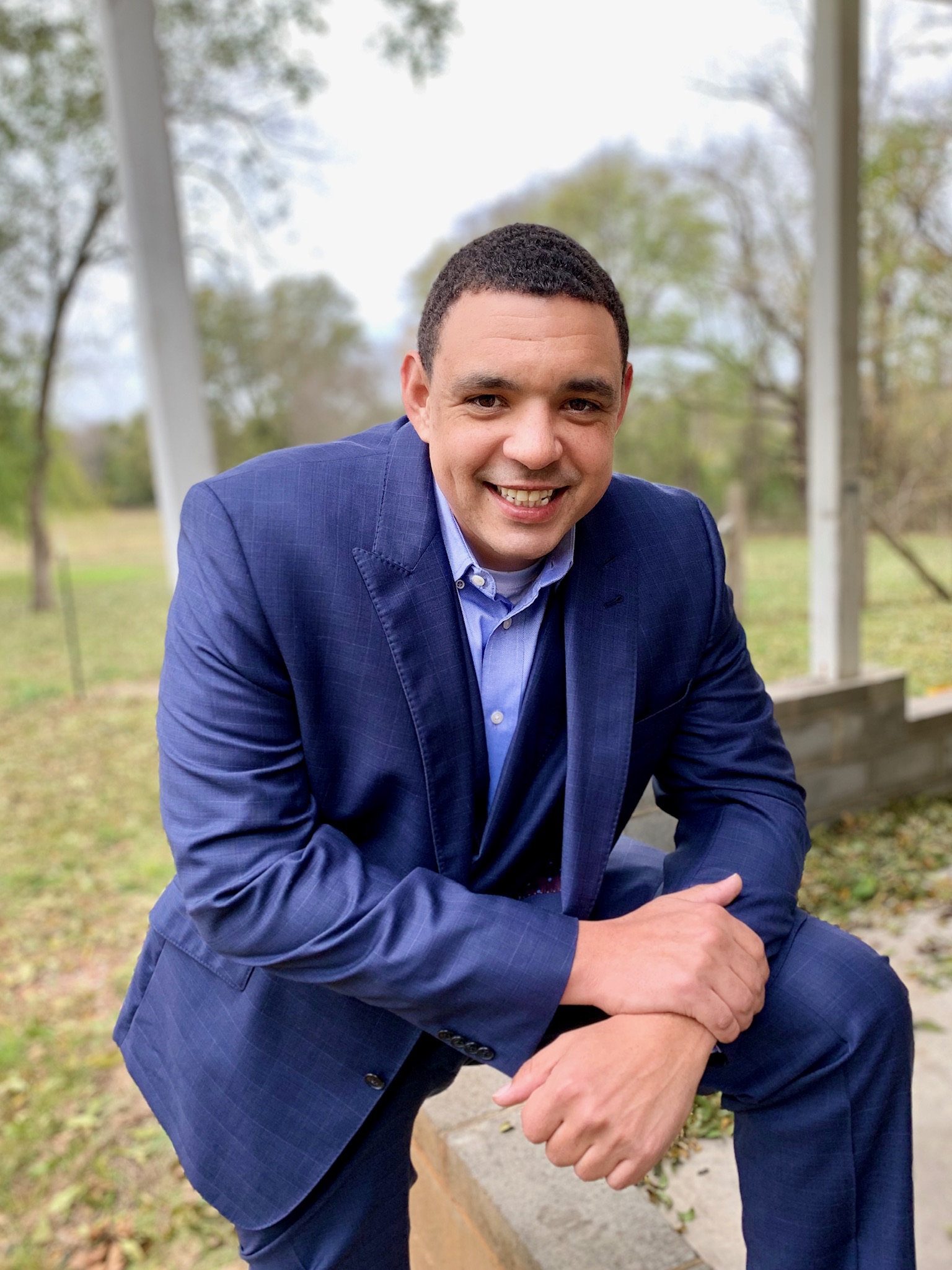 Our Mission
JMB Tax and Accounting, LLC is an American accounting firm that is passionate about assisting individuals and small businesses with tax preparation. We also provide consulting services to structure entities and solve tax controversy. Our goal is to save you valuable time and alleviate any stress while accomplishing your accounting goals. We appreciate your business and loyalty.
-John Brown, E.A.